Raleigh
The Company:
Company information to be added.  Scroll down for pictures of the factory in Nottingham
Bicycles: (click on links for photos and specifications)

Catalogues: (click on links to view)
The Factory:
Photographs of the once busy, then quiet, now demolished factory in Nottingham where so many Raleigh bicycles were built.  It is perhaps appropriate that these photographs were taken as the sun was setting: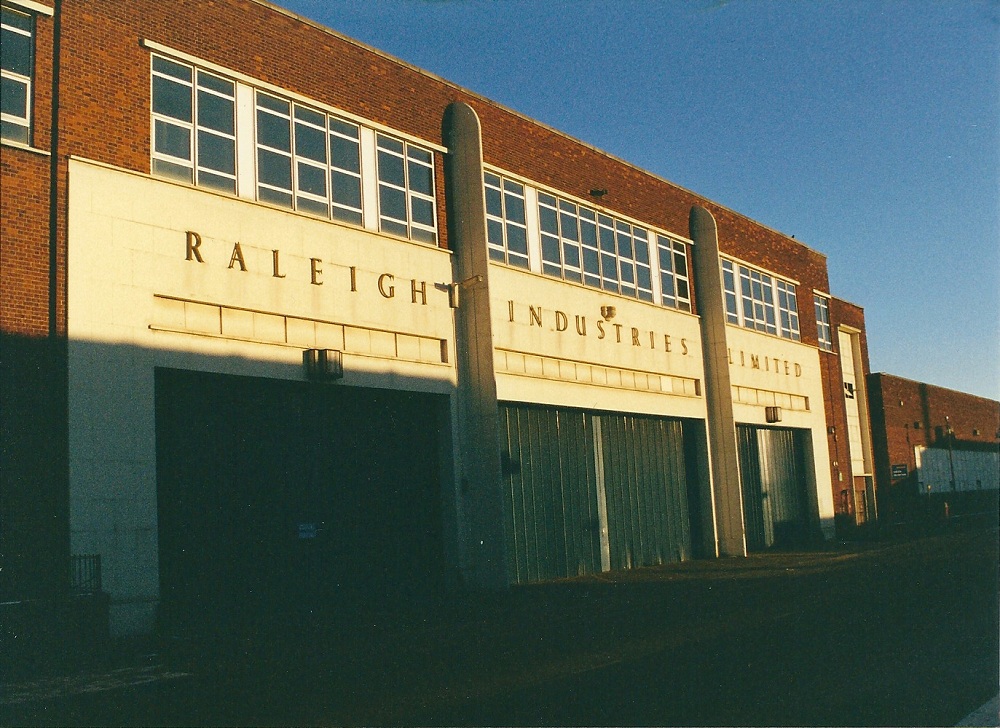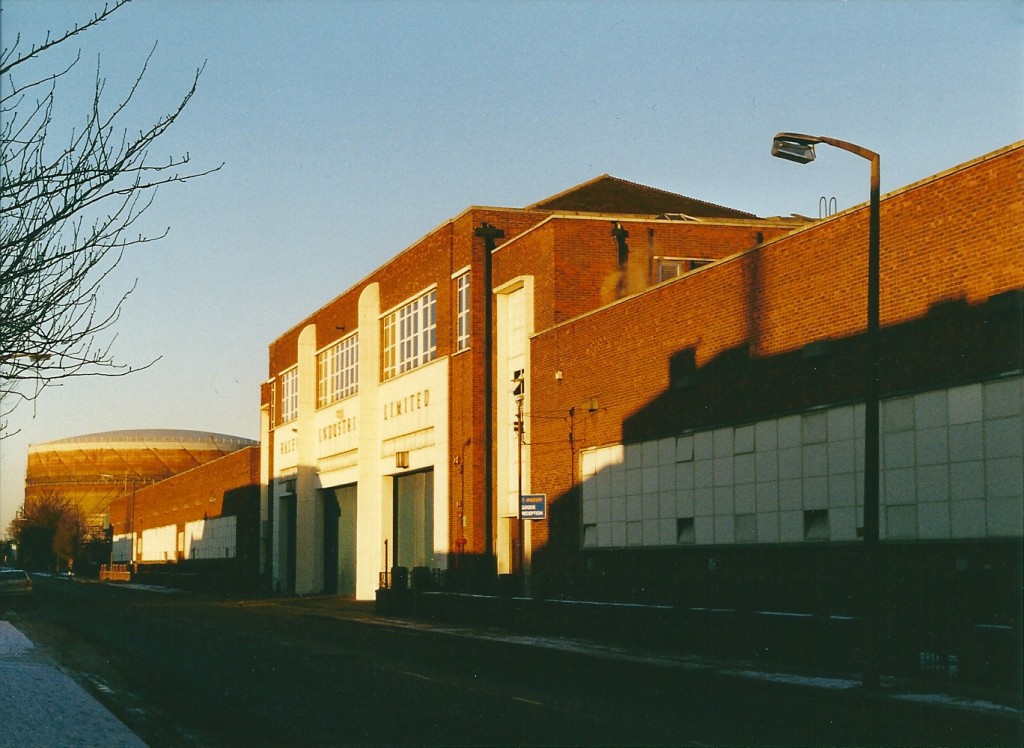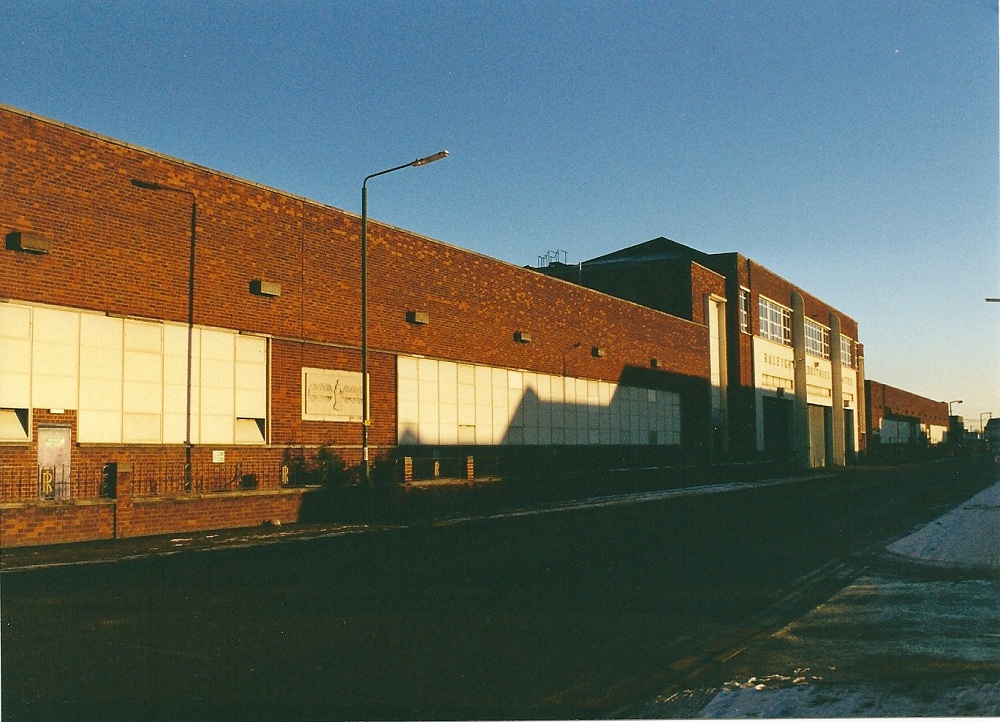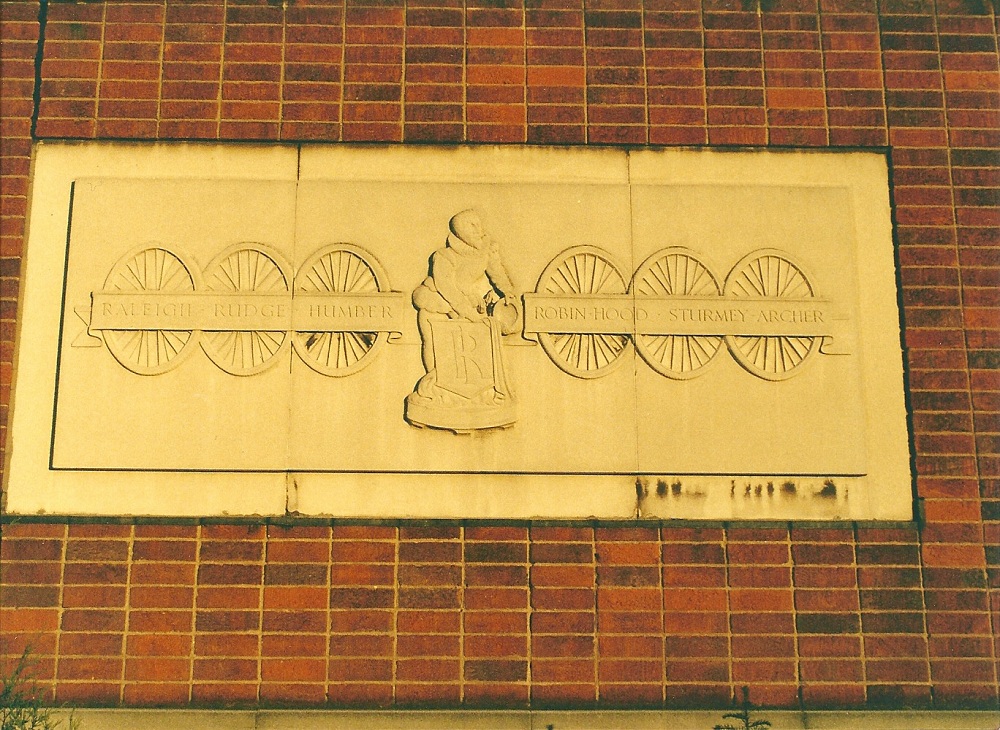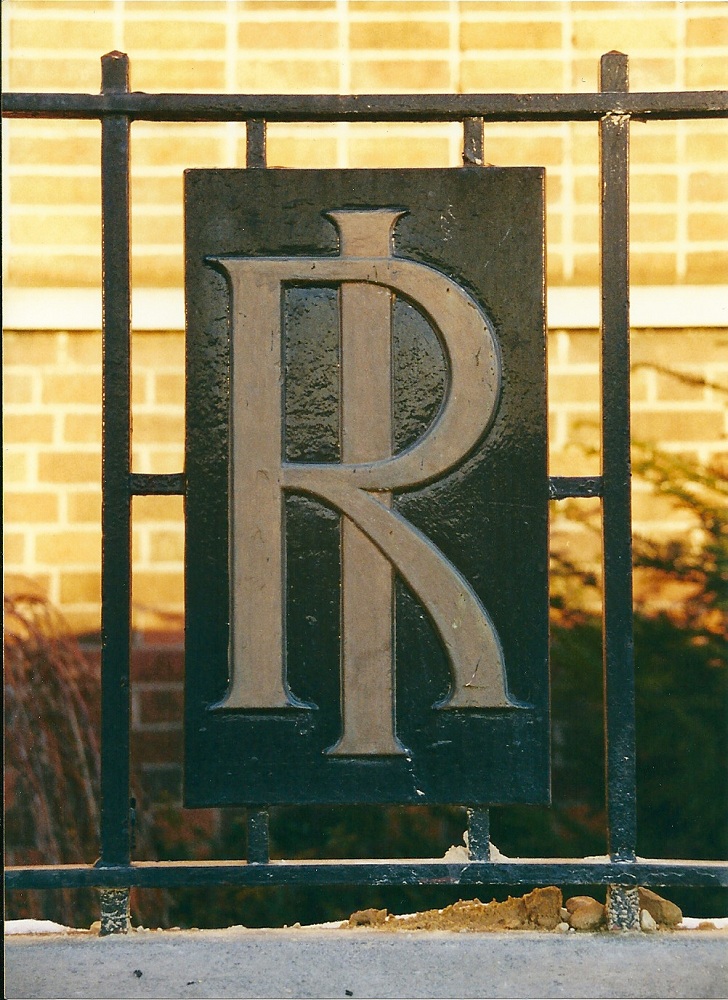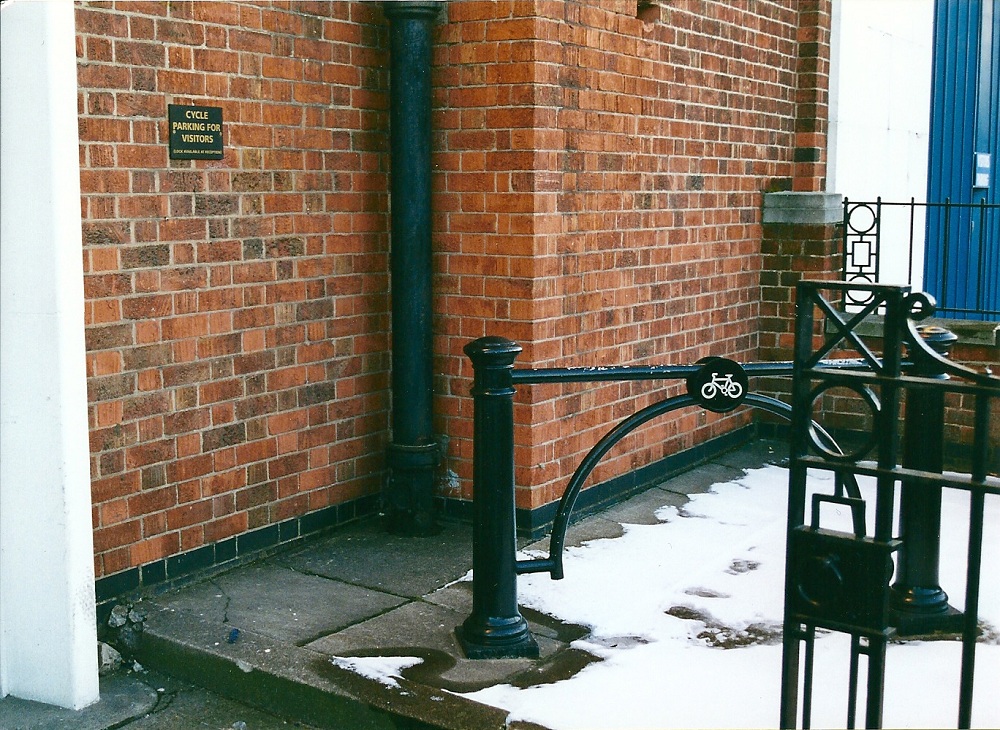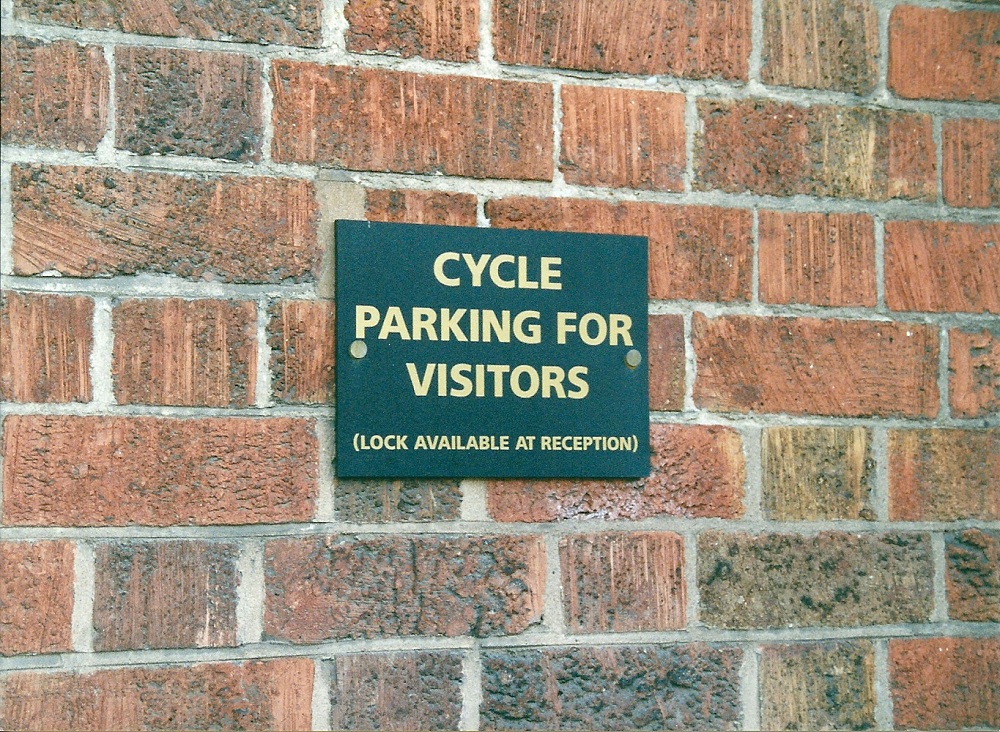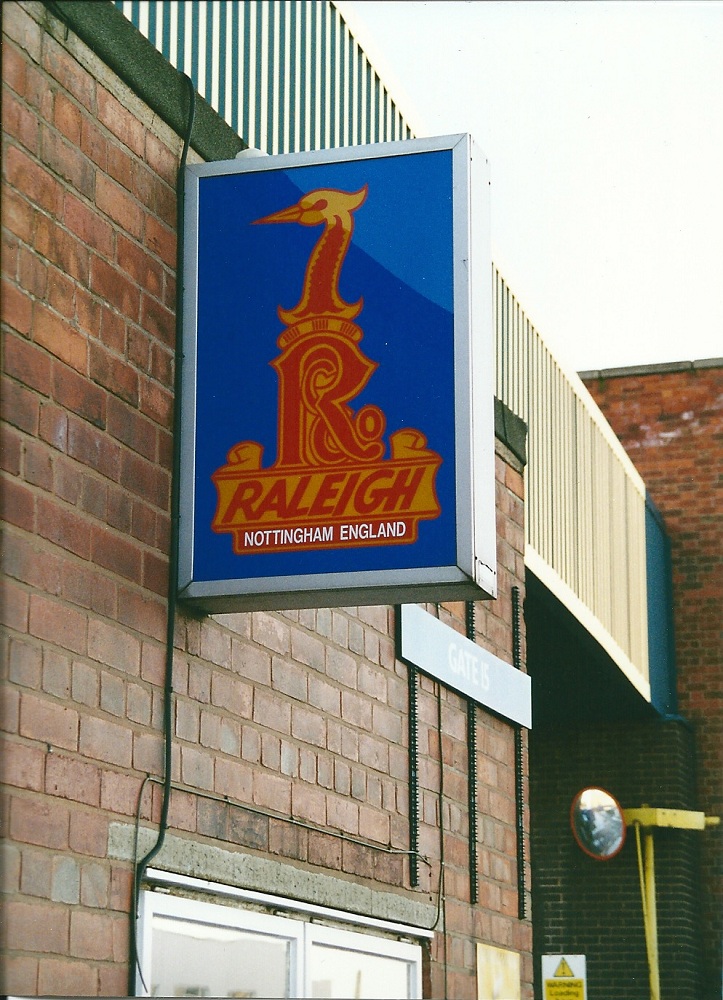 And here is an aerial view of the whole factory from the 1950 catalogue.  What happened?